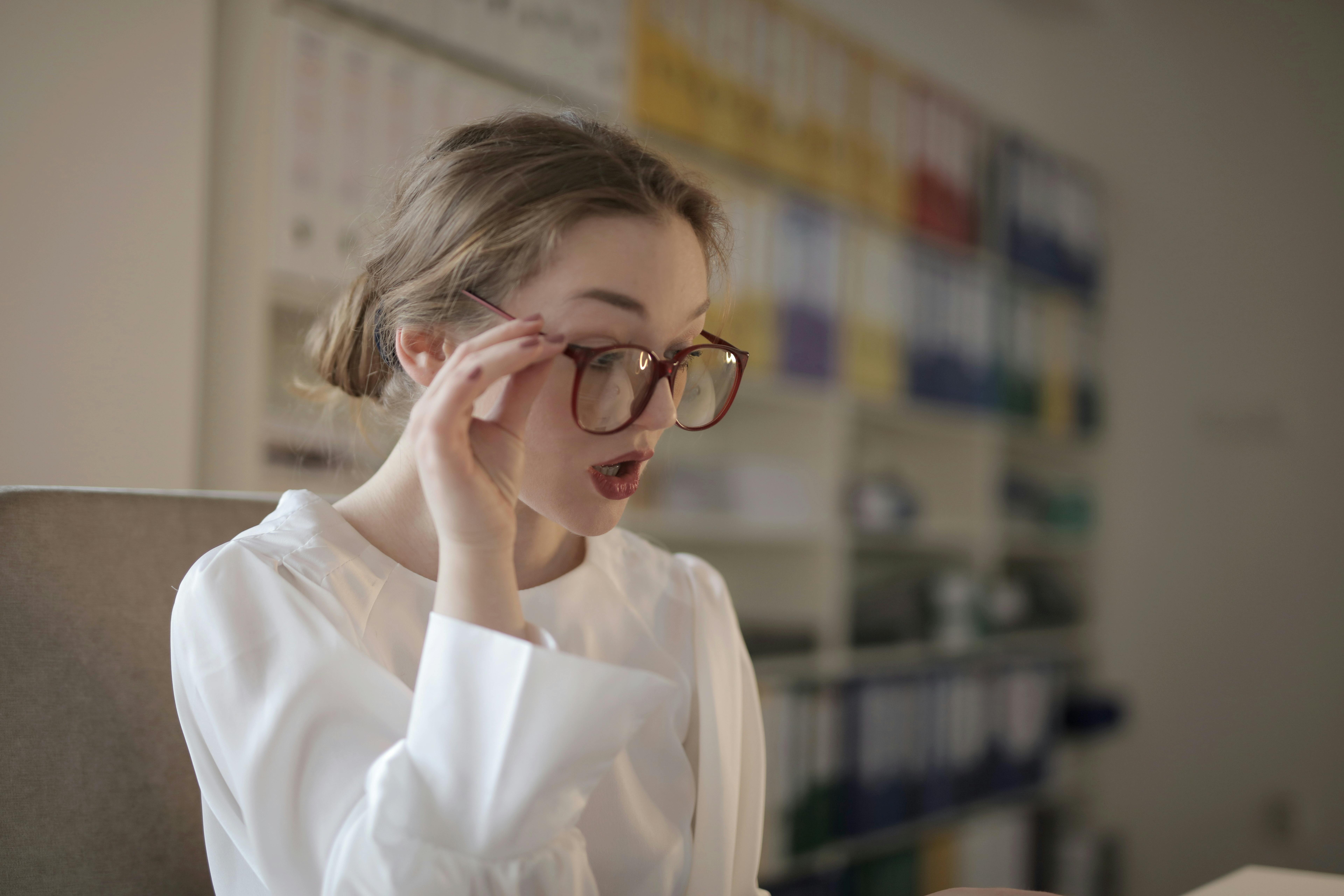 The eyewear industry continues to see steady growth, with reports showing that it is expected to be valued at $323.77 billion by 2030. One of the factors attributed to this growth is the increased demand for eyewear products, which include sunglasses, prescription glasses, and contact lenses. Additionally, more people are becoming aware of the significance of maintaining good vision health and protection from ultraviolet (UV) exposure, which eyewear is known to help address.
That said, while eyewear is necessary for vision correction and safety, it can contribute to the larger picture concerned with climate change and global pollution. Most eyewear frames are made with plastic, and according to Our World in Data, contributes to the 350 million tons of plastic waste generated each year. As such, it is important that you know about green eyewear practices to lessen your carbon footprint and become a more ethical consumer.
Be aware of proper disposal methods
Eyesight is expected to change and you shouldn't feel guilty about needing a new pair of glasses. However, it is important to be aware of proper disposal methods to avoid letting your old glasses become waste materials. Now you might be wondering, what to do with my old glasses? One of the easiest things you can do is separate the lenses from the frames and put those in the corresponding recycling bins so that it can be repurposed into something else.
You can also try donating your glasses to participating stores, where they can resell them to people who are looking to buy specs at a lower price or send them over to participating charities. Eyewear stores like Clearly can even give you a $5 credit for every pair you provide. Aside from this, you can also donate your glasses directly to shelters. A few ways to donate your glasses is by mailing them in, slipping them into a donation box, or walking to a respective establishment yourself to hand them over. Just make sure that the frames are in good condition and double-check if they're not cracked, bent, or missing any screws.
Look for glasses made with sustainable materials
On a personal scale, recycling is one of the easiest green practices to incorporate into your daily life, as highlighted by our post on simple ways to green your life. But did you know that the eyewear industry is also introducing more recycling methods into their products? One of the emerging ways eyewear brands are becoming more eco-friendly is by using recycled or sustainable materials in manufacturing their products.
Brands like Wires and MITA use recycled metals and plastic in creating their eyewear, which are still sturdy and perfect for everyday use. Additionally, some companies are using plant-based materials such as recyclable bio-acetate. This has been notably used by high-end eyewear brands such as Mulberry, which created their Autumn/Winter 2023 eyewear collection from bio-acetate. As such, it would be beneficial if you bought a new pair of glasses from a sustainable brand.
Research brand advocacies
Some brands will market their products as sustainable and eco-friendly, but they fail to adhere towards holistic sustainability that includes ethical practices. For example, a brand may be using a lot more energy than recommended to produce their sustainable product, which negates their advocacy to go green. Alternatively, they might neglect the company's code of ethics, which can lead to harsh labor practices or non-inclusivity in the workplace.
It is important to patronize brands that are consistent with their sustainability strategies, especially in the work done behind the scenes. Brands like Oakley are a good example of transparency for sustainability since they prioritize ethical labor, production, and sourcing of materials for their products, as exhibited by their partnership with Better Cotton.
Shop secondhand and vintage
If you're looking to find a new pair of specs or sunglasses, but aren't interested in the styles made from recycled materials, then shopping secondhand might be for you. This is part of the movement towards slow fashion, which tries to address the waste produced by the fashion industry through the practice of thrifting and conscious consumption.
You can head to your local thrift store to look for a "new" pair of eyewear and you might even encounter designer brands like Gucci, Dior, and Prada, sold for a much lower price. Additionally, you may also see unique, vintage designs that suit your style better than the brand-new ones sold on the market. Thrifting is an experience in itself and you get to enjoy it while knowing that you're doing your part in promoting green eyewear practices.